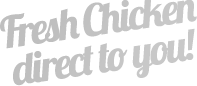 Products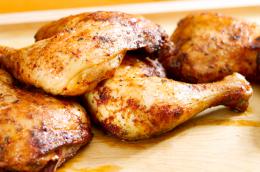 MJM Foods prides itself on offering a wide range of quality products to satisfy the needs of a varied customer base.

We operate in both the chilled and frozen sector with strong supply links to all markets, from wholesalers and catering butchers to the more direct channels of fast-food outlets, pubs, restaurants and pre-prepared meal firms.  Our range of products consists of raw primary chicken to the far end of the spectrum with the processed southern fried chicken.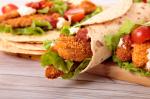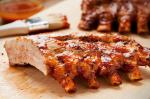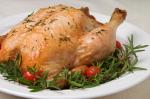 Our full range of products includes:
Cooked Chicken - Steam cooked and quickly frozen to ensure premium taste and quality every time. The pieces are either hand-cut or machine-cut. Available sliced, diced, whole fillet or strips.
Prepared Chicken - We can supply prepared chicken in both chilled and frozen states including kievs, escalopes, nuggets, goujons, southern fried chicken, steaks, burgers, fingers, drums, wings, shapes and more.
Raw Chicken - We can source and supply to your chosen specifications or you can choose from our quality range of raw chicken products - in chilled or frozen formats - including boneless and skinless breast fillets, legs, thighs, wings and drumsticks. We also supply uncalibrated or weight-graded chicken fillets either fresh or frozen.
Other Meats - We also supply some of the finest meats from across the UK and the most reputable worldwide sources, including beef joints, steaks, pork, lamb and a range of speciality products.
For more information on MJM Foods' product range, please visit the Contact Us page.