Home
We procure some of the finest meat and poultry from accredited sources around the world to supply our UK customers with premium quality products.
Our family-run business provides a wide variety of chilled and frozen products to catering butchers, wholesalers, market traders, fast food chains, pubs, restaurants and ready meal manufacturers - relying on 40 years' experience in the trade.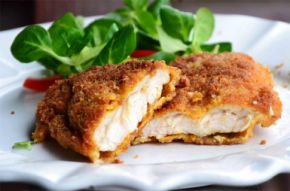 About Us
MJM Foods (Wigan) Ltd was formed in 2011 through a passion for high quality meat and poultry that has been ingrained in the family for over 40 years, instilled by father Mel who runs the company with son and Managing Director Rob.
Read More
Contact
Whether you're an existing customer or new to MJM Foods, there are numerous ways to contact us at your convenience. Traditionalists may prefer the trusty phone call or alternatively you can drop us a message through our website or various social media channels.
Read More